Your Bespoke Wedding Look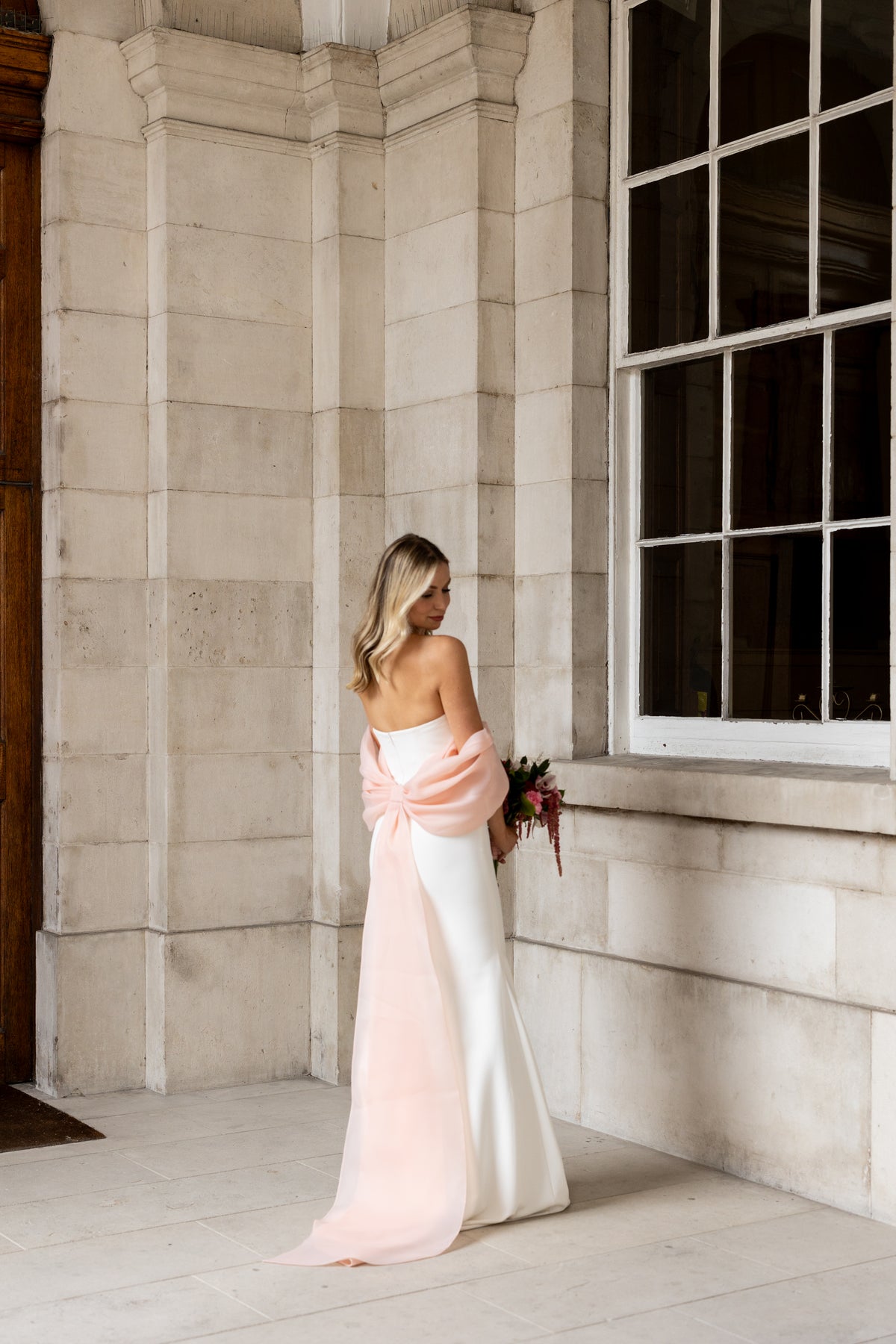 Discover a World of Unique Style Exclusively for You
Experience the epitome of luxury with our collection, where customization knows no bounds. Let us bring your vision to life with a design that is truly one of a kind, elevating your presence with unparalleled sophistication and unmatched confidence.
Our Bespoke Bridal Process includes
A creative and personal one to one consultation to guide you towards finding your ideal look in our private studio.
Access to over 70 carefully curated pieces in our studio to try on
Providing you with flexible options to consider before fully deciding
We don't rush our brides through this process as we want you to be fully confident with your choice. Our brides make their choice because its the right one for them.
Our fabrics are carefully sourced and chosen based on their exceptional quality and adaptability and range.
Prices range from €1000 - €3000 and we will also guide you towards your budget throughout the process
Lead times are usually 8 months however rush orders can be accommodated at times.