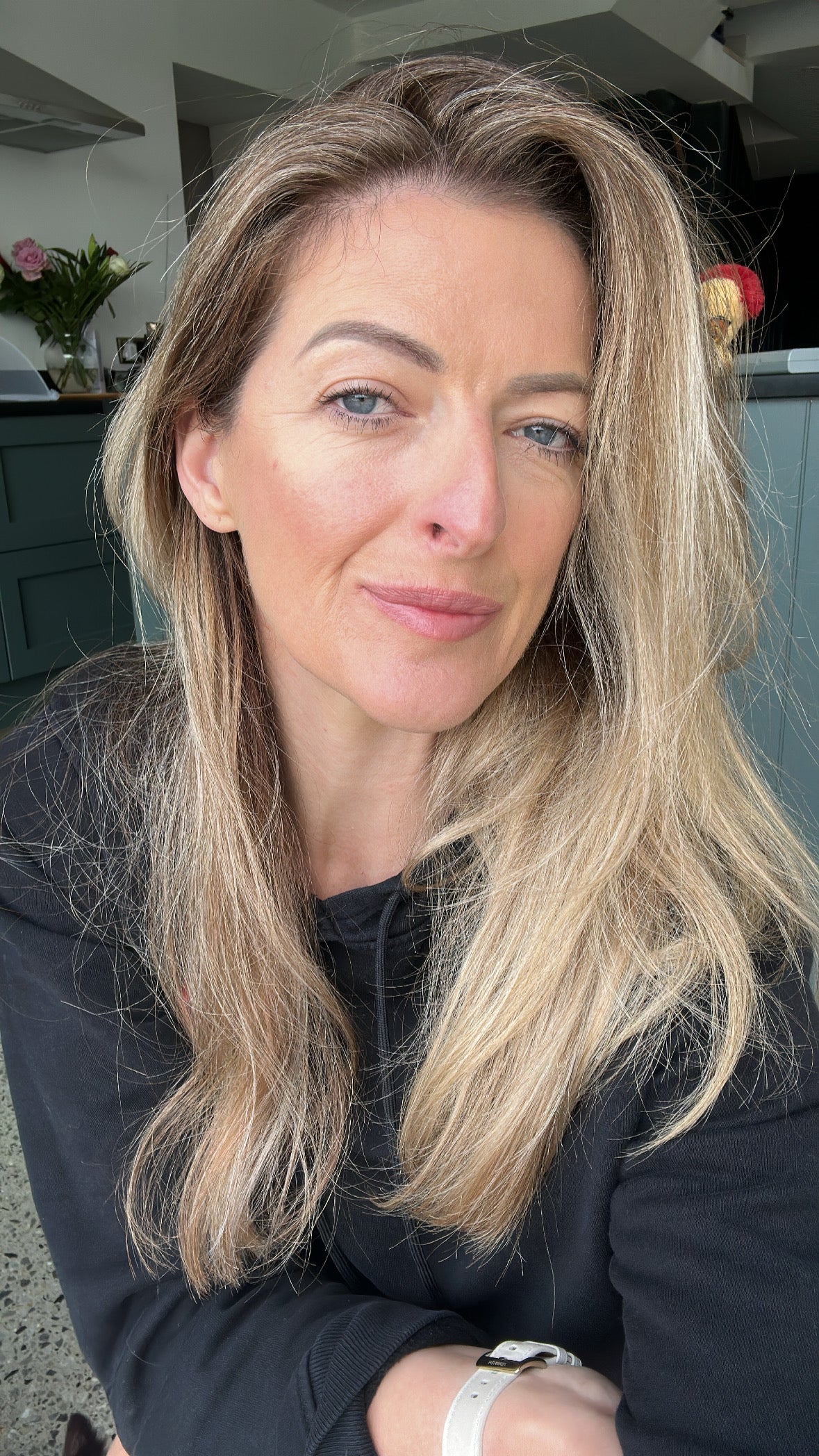 Celebrating Your Unique Love Story
At Mizz Rio Bridal, we believe that every love story is as unique as a fingerprint, and your wedding day should reflect that one-of-a-kind magic.
Our journey began in 2015 with the passion and vision of Mags Morgan, a trailblazer in the world of bridal fashion. What started as a dream soon blossomed into a thriving reality that has helped countless couples turn their wedding fantasies into cherished memories.
Crafting Dreams into Reality
Mags Morgan, the heart and soul behind Mizz Rio Bridal, is an embodiment of creative flair and entrepreneurial spirit. With a deep appreciation for the beauty of love and an eye for design, Mags set out on a mission to revolutionize the bridal industry. Her belief was simple yet profound: every couple deserves a wedding day that encapsulates their unique love story in every detail.
Crafting Memories: What Sets Us Apart
What truly sets Mizz Rio Bridal apart is our commitment to crafting more than just garments – we craft memories. Each gown that leaves our studio is a masterpiece, meticulously tailored to capture the essence of the wearer. Our designs aren't just fabrics and stitches; they are an extension of emotions, dreams, and the promise of forever.
Personalized Approach: Your Vision, Our Expertise
We understand that your wedding day is a reflection of your journey together, and that's why our approach is deeply personal. When you walk through our doors, you're not just a client; you're a storyteller. Our skilled team of designers, led by Mags herself, collaborates with you to understand your vision, personality, and desires. This partnership allows us to transform your aspirations into a gown that radiates your unique charm.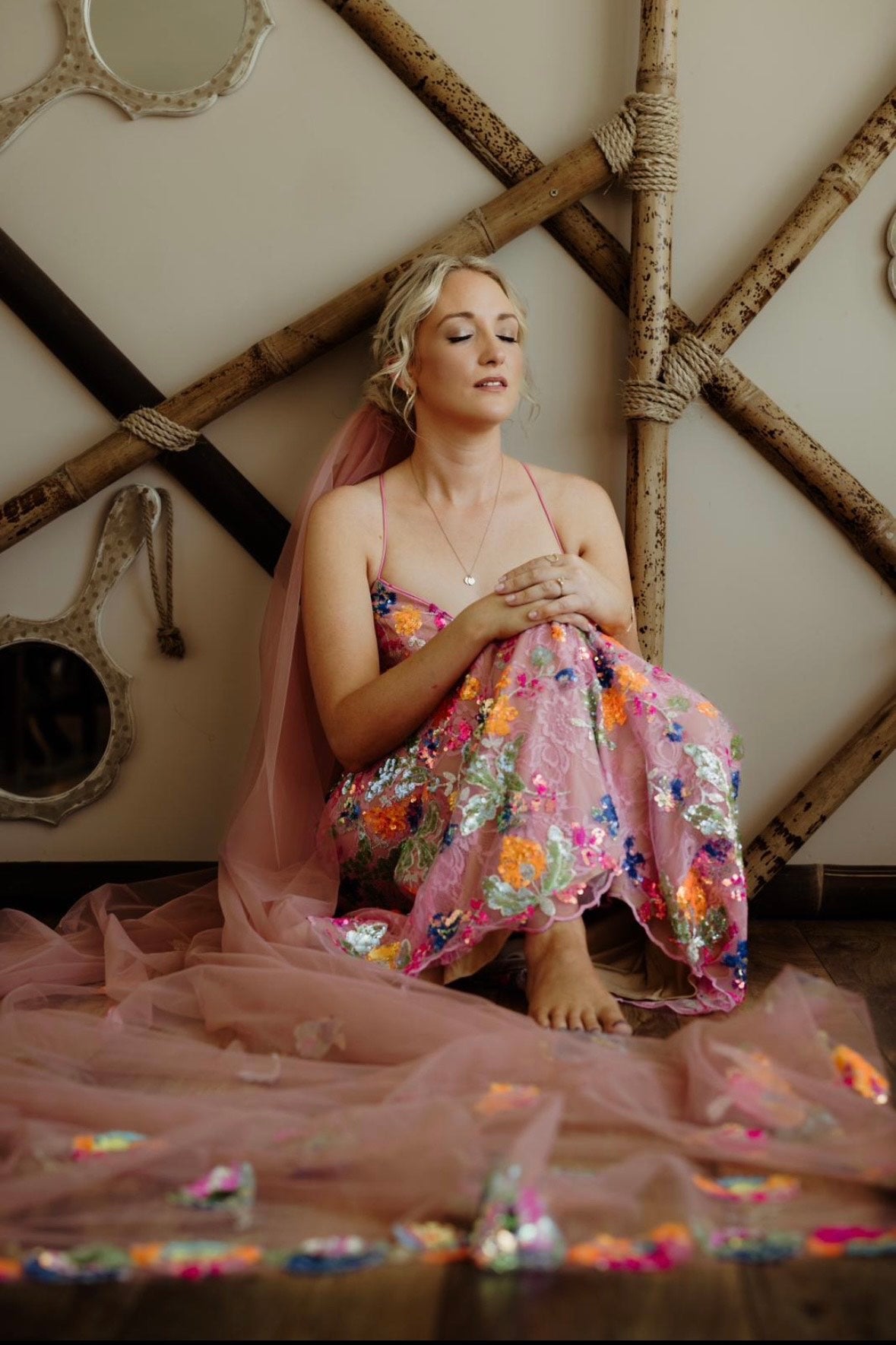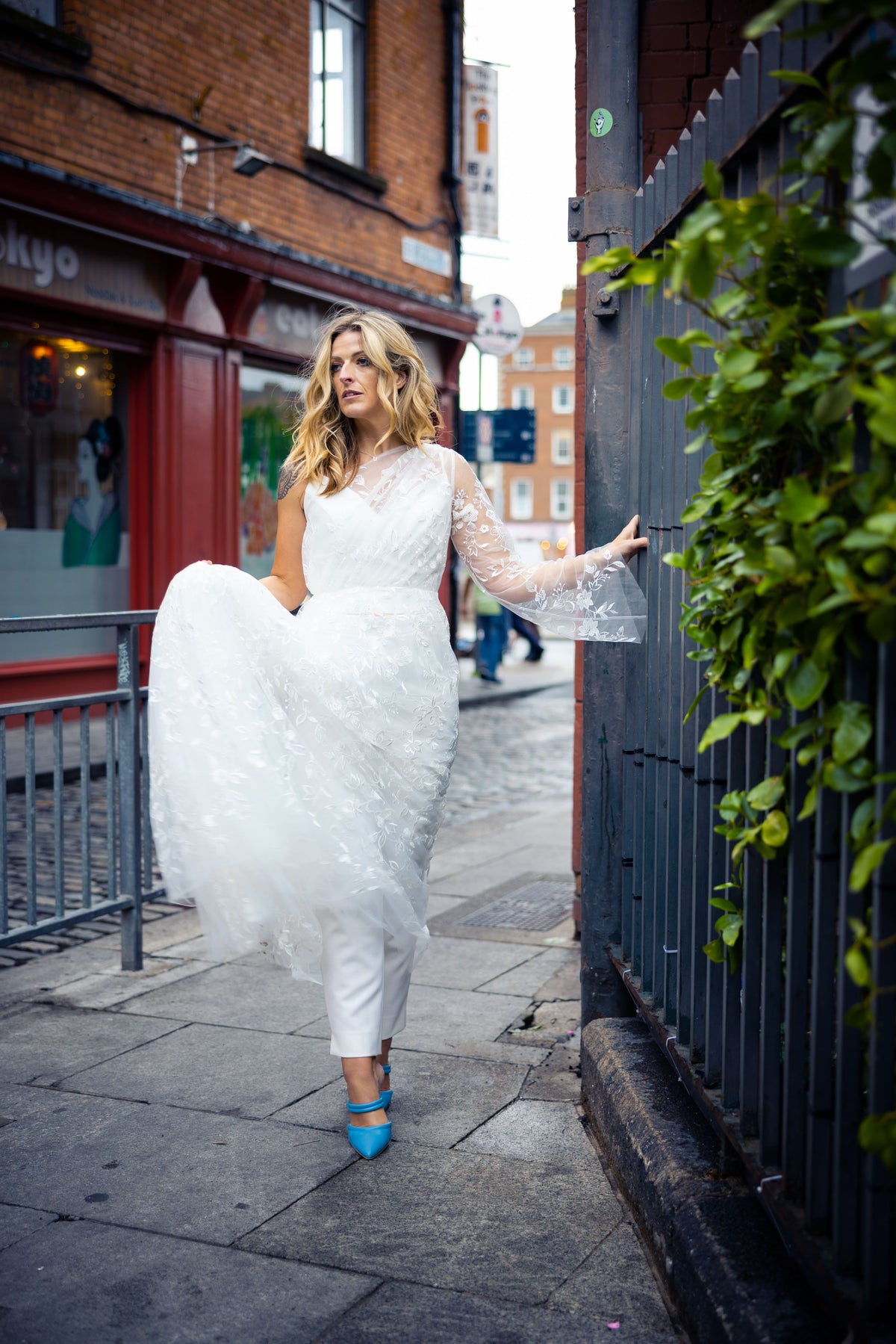 Beyond Boundaries: Our Impact
From our modest beginnings, we've grown beyond our wildest dreams, with clients traveling from across the globe to experience the Mizz Rio Bridal touch. Our designs have graced intimate beach weddings, grand ballroom celebrations, and everything in between. The impact of Mizz Rio Bridal is not only felt in the dresses we create but also in the smiles, tears, and joyous moments that our creations become a part of.